Marketing Department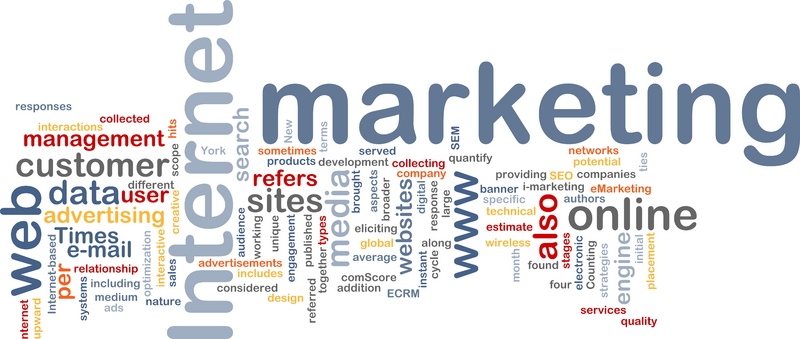 this article is still in the making.....-not final version
Greetings
And Welcome to the Marketing Department

If you just happened to have clicked at this section first, kindly click on to the beginning of this sentence icon button to "Economic and Business Management" section and read the quick overview.

If you wish to advertise with us, kindly choose one of the following categories which suits you and follow instructions.
1. You just want to advertise because you found out we are really cheap. (Thank-you, we truly are. Proceed to the bottom of the page, skipping everything in between, click on "Advertise With Us" Button and then immediately click to price list at index).
2. You want of advertise with us because we provide targeted (groups, issues, hobbies) and localized advertisement.(Thank-you. In your case, you may wish to stay on this page which is for our marketers and continue reading (cough...cough... you.. perhaps.. like to come abroad) browse this section or just proceed to bottom and click on the "Advertise With Us" Button.
3. You want to advertise with us because you also wish, in your own way, to contribute and participate in the process of making a social impact in your community, neighborhood or all around (oh..my...your one of us..grab a seat..hope it's comfortable....). Kindly continue reading everything, we have a lot to talk about and a lot to share.
Attention: Social Network Managers, Marketing staff in other fields of marketing, and anyone else who wishes to give it a try- take the challenge and you win with experience. Credit for task performances and results and medals will be given in Coordinator's, Mentors and Volunteers section. Use as job experience and referral on your next resume! Reminder: this is no game simulation, this is for real.
Marketing "Geitonia Mas" as a social entrepreneurship company, as a social (media) network, or both?
In the end, you will admit that they haven't written the book on us yet.
Here is why: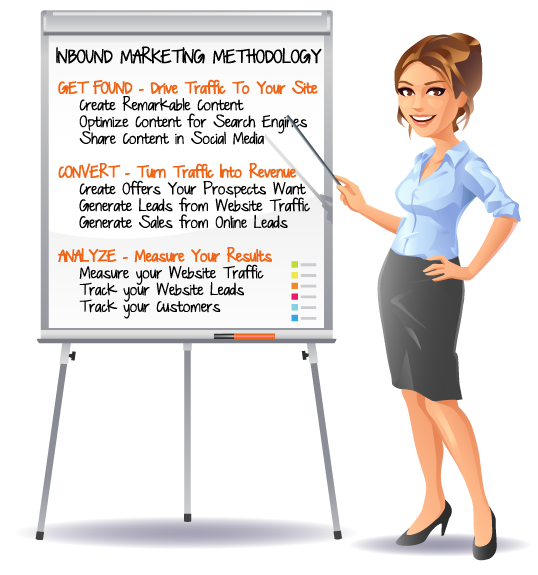 On the one hand, there are guidelines and studies on how to handle internet advertising and how and what a marketer should be on the lookout for each social media networks' outreach, the likes, inbound traffic to advertises' site and so on and so on .
And, then on the other hand, there is a recent trend and focus on the marketing of a social entrepreneurship venture which provides a social service (for example: teenager drug abusers..etc.), and seeks investors as shareholders, and in return the social entrepreneur divides the profits between the cause and the stakeholders.
So, where does "Geitonia Mas" fit in all of all of these?
1. We are a crowdfunding tool to microfinance each neighborhood's social causes and thus call for neighborhood coordinators to oversee the developments in their neighborhood.
As a social network we contribute to the dialogue between communities, neighborhood, and business. We facilitate change by offering internet platforms such as profile, blogs and forums and much more. Thereby, we provide the added motivation and encouragement by way of micro funding that is needed for groups and communities to continue with their causes.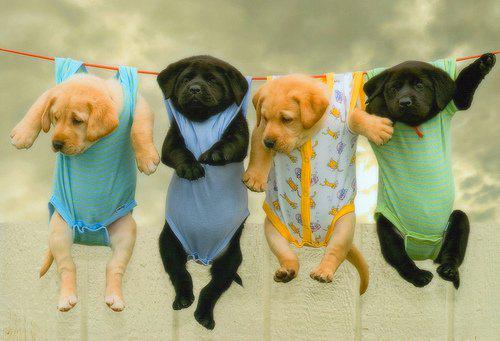 We also provide the casual, friendly environment of a good hang-out with friends and neighbors with the same internet platform tools mentioned above.
Added incentives for participation and an increase in visitations are: on a personal basis- there are Kenos and badges as motivational tools; and as a society as a whole- the coffers of each neighborhood. In the end, the result is the well-known cycle of increasing participation which increases revenue which increases participation. Last,Geitonia Mas is planning to go to an interactive with real life stage as an internet program.


2. a. Unlike all social entrepreneurs, we are not seeking for investors or stakeholders. We do not seek funding from government or European packages. We do this in order to avoid any misunderstandings about what our purpose is. Such misunderstandings would only breed mistrust, and in turn, shake credibility, cohesion and free expression to all involved.
We wish to remain independent and non-aligned as a buffer zone and a safety net for society, policymakers, and the private sector.
b. We sell ads and net profits (we do have expenses that should be accounted for) go to the neighborhoods.
c. We do accept donations, however very little attention is given to generating a donation fund-raising strategy. We prefer services offered on behalf or "Geitonia Mas" such as article translations, computer program maintenance, posting and crowdsourcing for either advertisers or new members.
d. Though our advertising services are for large and small companies, we target on supporting the efforts of small and localized businesses with an inexpensive advertising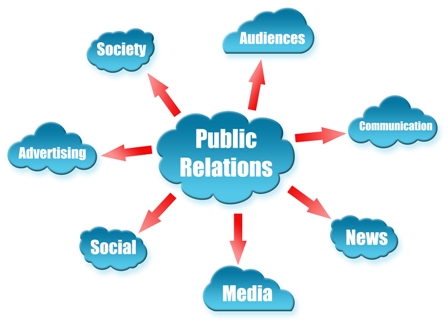 plan. Rather than competing with competors by trying to stand out, Geitonia Mas offer the means and encouragement to businesses to use what we call here in "Geitonia Mas" the "benefacting public relations participation tool"* (see below)in their community via "Geitonia Mas". This will not only allow for small or big companies to further their reach to more customers(exposure and visibility) within a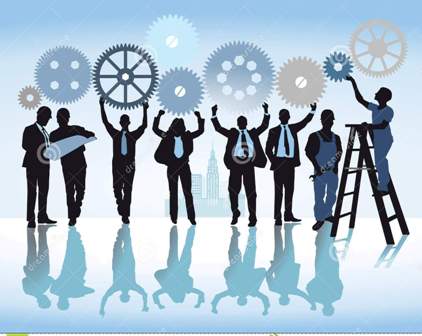 neighborhood, but this will help the business actualize the amount of effort and support in their own social impact presence in a community or neighborhood. Successful, true and honest causes have always generate optimism in a community or a neighborhood. It is that optimism that is generated by a successful cause that advertisers of "Geitonia Mas" will be at an advantage and associated as a team member with the winning team. This in turn, will broaden advertisors outreach within a neighborhood bringing in customers and sales.

8888888888888888888888888888888888888888888888888888888888888888888888888888888888888888
**"benefacting public relations participation tool"*
1) Geitonia Mas sells ads to crowd fund neighborhoods; therefore, Geitonia Mas is the benefactor of the cause. Geitonia Mas acknowledges that no such act could have been done without the help of their associates or colleagues: advertisers, volunteers, mentors and coordinators. "Geitonia Mas" asks from associates or colleagues to be present and represent "Geitonia Mas" at the real-life location ceremony awards.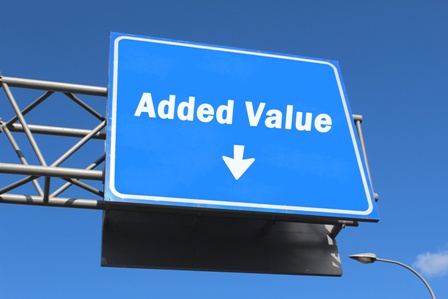 2) Added value proposition: Provide an opportunity for advertiser with a "hands on management" facilitator of social values and principals and social capital by way of public relations in an active participation for social impact by providing solutions within their community as a member of society as a whole. This year we are offering an All-inclusive Advertising Campaign with Gift Plus Options to our advertisers as a tool to engage their customers to "Geitonia Mas"

3) Extra Kenos: a 5% -10%increase to Kenos accumulated on Profile will be granted to advertisers to give towards a cause or an idea of their choice. Hint: it would be smart of advertisers to post propose ideas for the neighborhood or community in neighborhood panel. National cause or charity which involves many neighborhoods- special exception will be given to be posted in all neighborhoods with insigna of advertisers proposal and advertisers name and logo.
3. "Geitonia Mas" profile and neighborhood page structures place a shift from individual to an emphasis on group mentality and teamwork. Advertisers do not advertise to consumers, but rather to humans who consume to continue life's processes. Whether just hanging out in the crowd or participating as a neighborhood or community problem solver, individuals are empowered to making the choice of doing so. In other words, "reach out" and "reach in" are redefined in a new systemic- a total neighborhood platform for each neighborhood.
We fill the market gaps in Advertising in the following areas:
1. Localization and target market groups
2. A new platform in social (media) marketing that provides an all-inclusive one-stop internet marketing plan for a business to advertise within a community or neighborhood. Unique Business Gift Plus advertising campaign offered- click to see details in Advertise Here Section below.

Other than the "benefacting public relations participation tool" other services offered by Geitonia Mas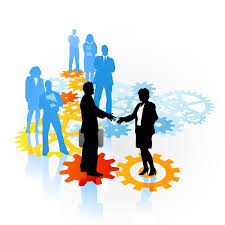 are the traditional banners, coupons, vouchers, deals and Facebook, Tweeter, Google and Pin Interest shout boxes are provided to convert advertisers' audience to Geitonia Mas.
Hint: the "analytics" for an advertiser is in the amount of profile conversions (either individuals or businesses) from other social media networks to Geitonia Mas the advertiser has accomplished. An advertiser draws attention to their business by drawing attention to profile conversions. This is a part of the "benefecting public relations tool" but other incentives such as bonuses to discounted future advertisement are included.

00000000000000000000000000000000000000000000000000000000000000000
8888888888888888888888888888888888888888888888888888888888888888888888888888888888888888888888888888888888
Hint to all social media marketers, marketing and public relations: You can't depend on Facebook,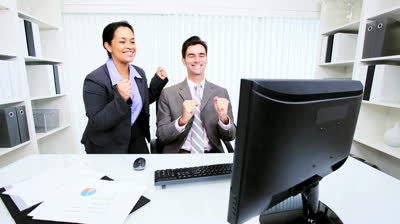 LinkedIn and etc. forever as your engagement sources. Add Geitonia Mas to your list of social media engagement networks to offer to your business customers for visibility and exposure of their products/service.. Geitonia Mas provides a new job description for you. As an example, visualize when the time comes and you will have to represent your company at an award winning ceremony (real life location) event (one of the "benefacting public relations participation tools"). You will be needed. "It comes with the job" takes on a whole new meaning here in "Geitonia Mas". Thank-you and we look forward to your remarks, suggestions and proposals in the forum.
To view all main catagories: Ideas Department, Accounting, Project Development, Marketing and Human Resources, click on Back to Economics and Business Management and proceed to the bottom of the page.
| Project Development Department | Back to Economic and Business Management | Advertise With Us | Marketing Department Forum |
| --- | --- | --- | --- |
| | | | Remarks, questions and discussion |